Yesterday as of the 29th of October, FIDE Secretary General Lukasz Turlej and Monaco club president Jean-Michel Rapaire visited the TIEPAM tournament, which is the French acronym for "International Chess Tournament for the Blind". It is the second edition of this tournament and it is organized by the AEPA (the Chess Association for the Blind) in collaboration with the Monegasque Chess Federation.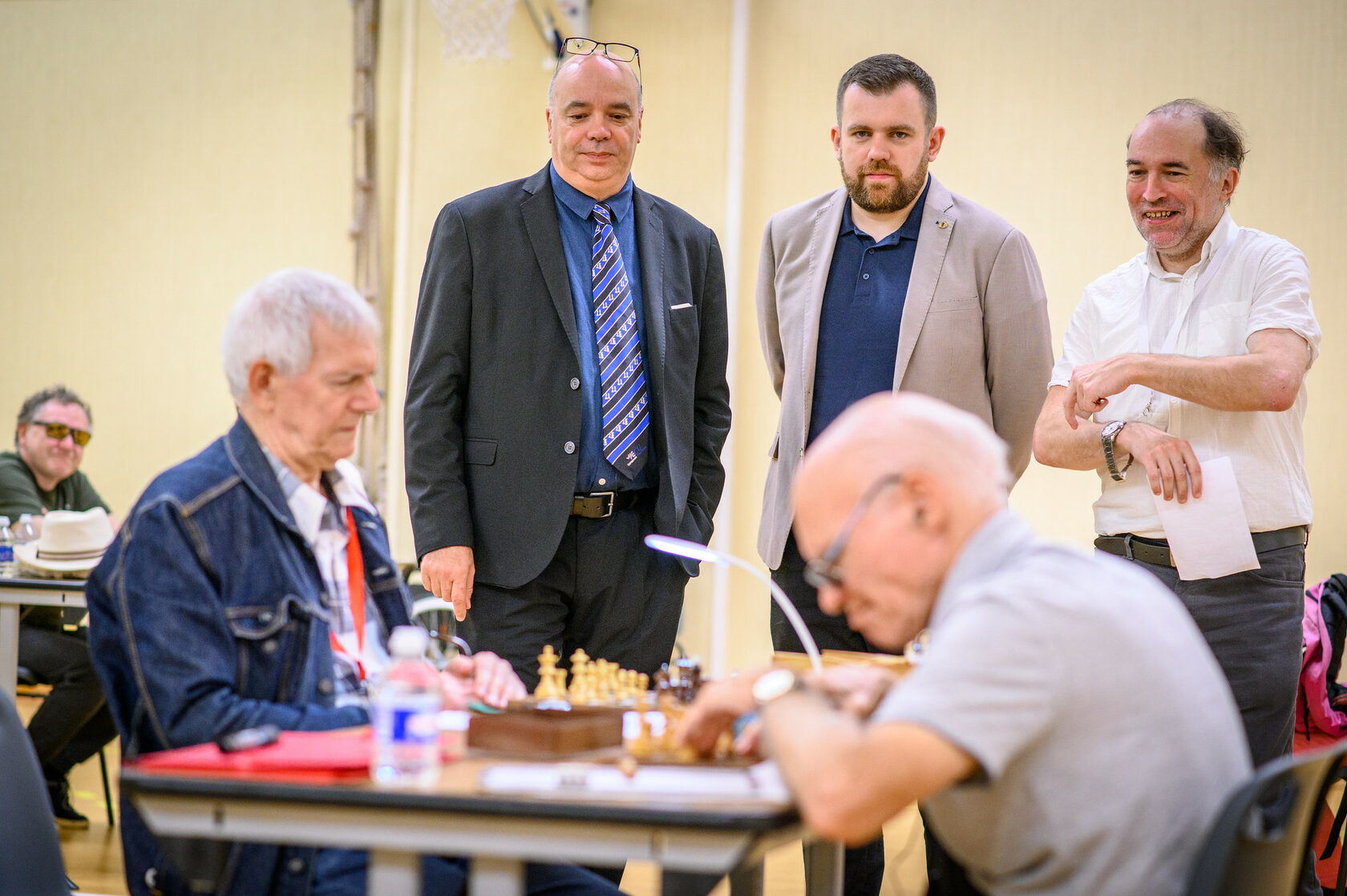 The tournament takes place at the Louis II stadium, a famous venue for Monegasque sport, from the 28th of October to the 1st of November. It is played in 7 rounds at a rate of 90 minutes with an addition of time of 30 seconds per move. It has a prize fund of 2640€.



There is a pedagogical purpose to this encounter since the tournament not only involves blind people but also children under 1300 elo. Even though she is higher rated, Fiorina Berezovsky has been granted special access to this tournament since she is the "Peace and Sport" representant for Monaco.



Among the top seeded are the French blind players Yann Thevenet, Olivier Deville and Theo Ambrosino who are part of the French national blind team. 7 countries are taking part in this international, inclusive event. After 3 rounds, 4 players have the maximal score. The children will certainly learn a lot from this unique experience, on and off the board.